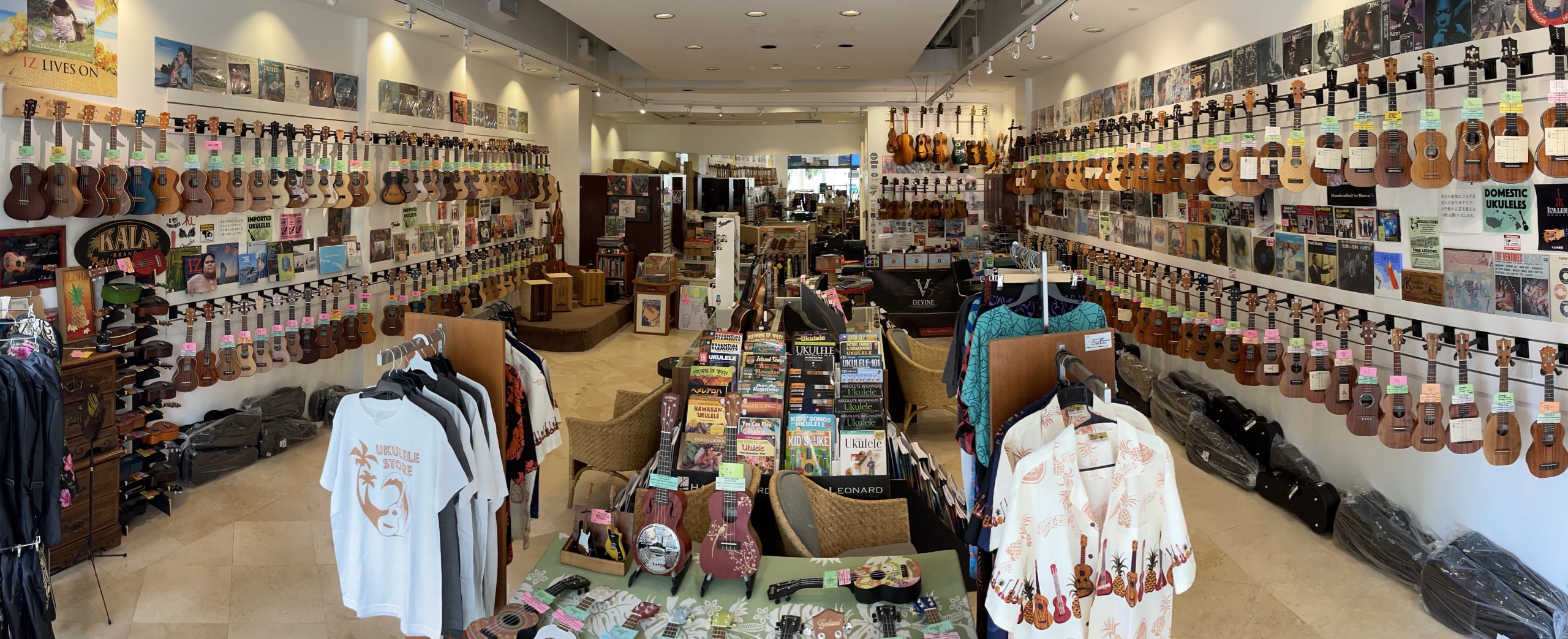 The Finest Hand Selected, Hand Crafted, Hawaiian Ukulele
Check out our Selection
Shop Ana'ole
About the Maker
Featured Maker: Ana'ole
Ukulele Store is on the 2nd Floor of the Waikiki Beach Walk
Come and visit us!  See the store's location in the images below.
We offer a wide selection in-store, from beginner sets to high-end custom models.  Come and stock up on your ukulele accessories and music books.  Or dig through our personal collection of vinyl records.
We also have a collection of vintage ukuleles for sale, ranging back as far as 1910. We carry vintage ukuleles made by Kamaka, Martin, Kumalae, Leonardo Nunes, and many other makers and luthiers.
Come Visit Us on the 2nd Floor of the Waikiki Beach Walk!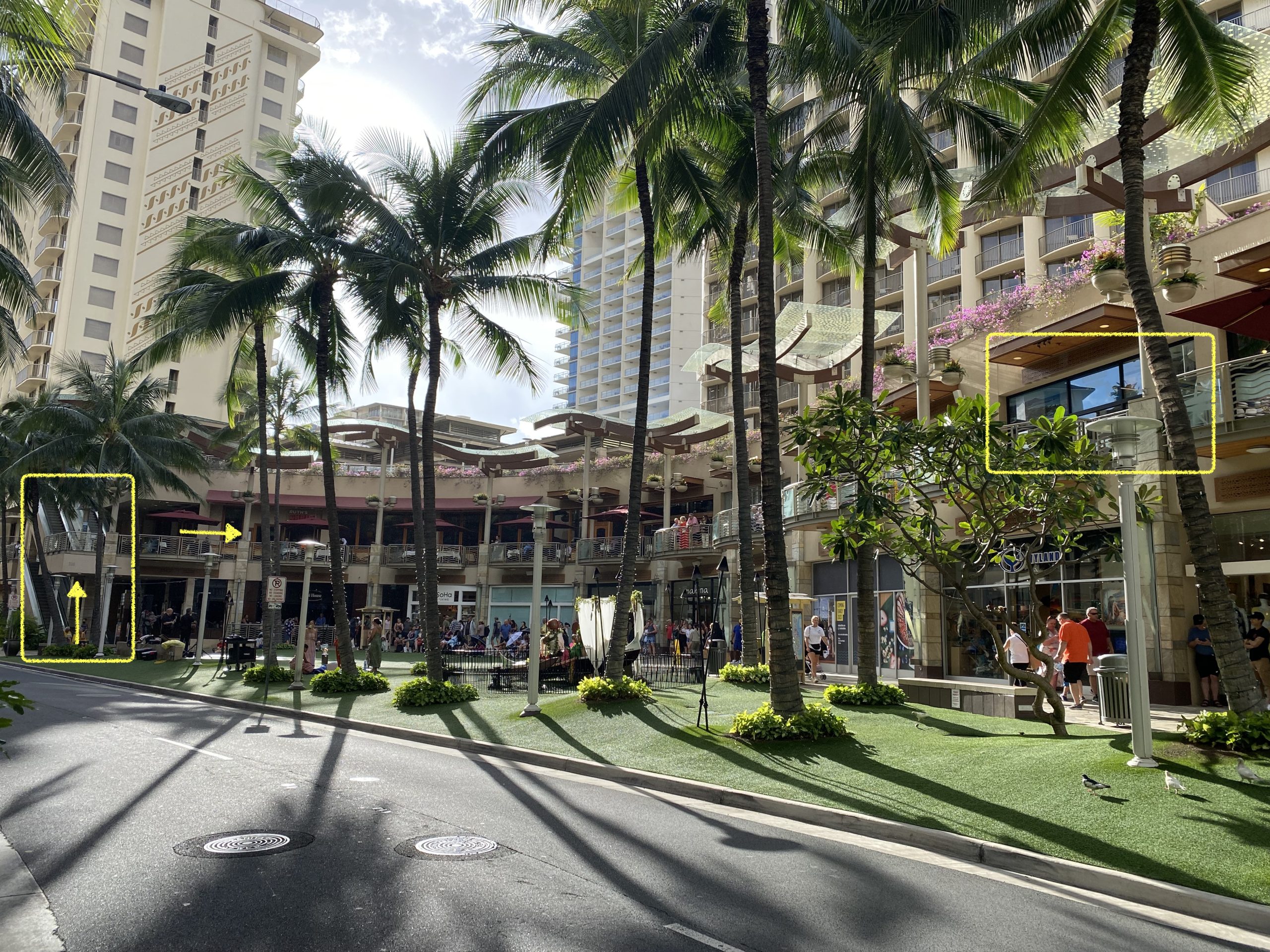 Escalators next to Yard House...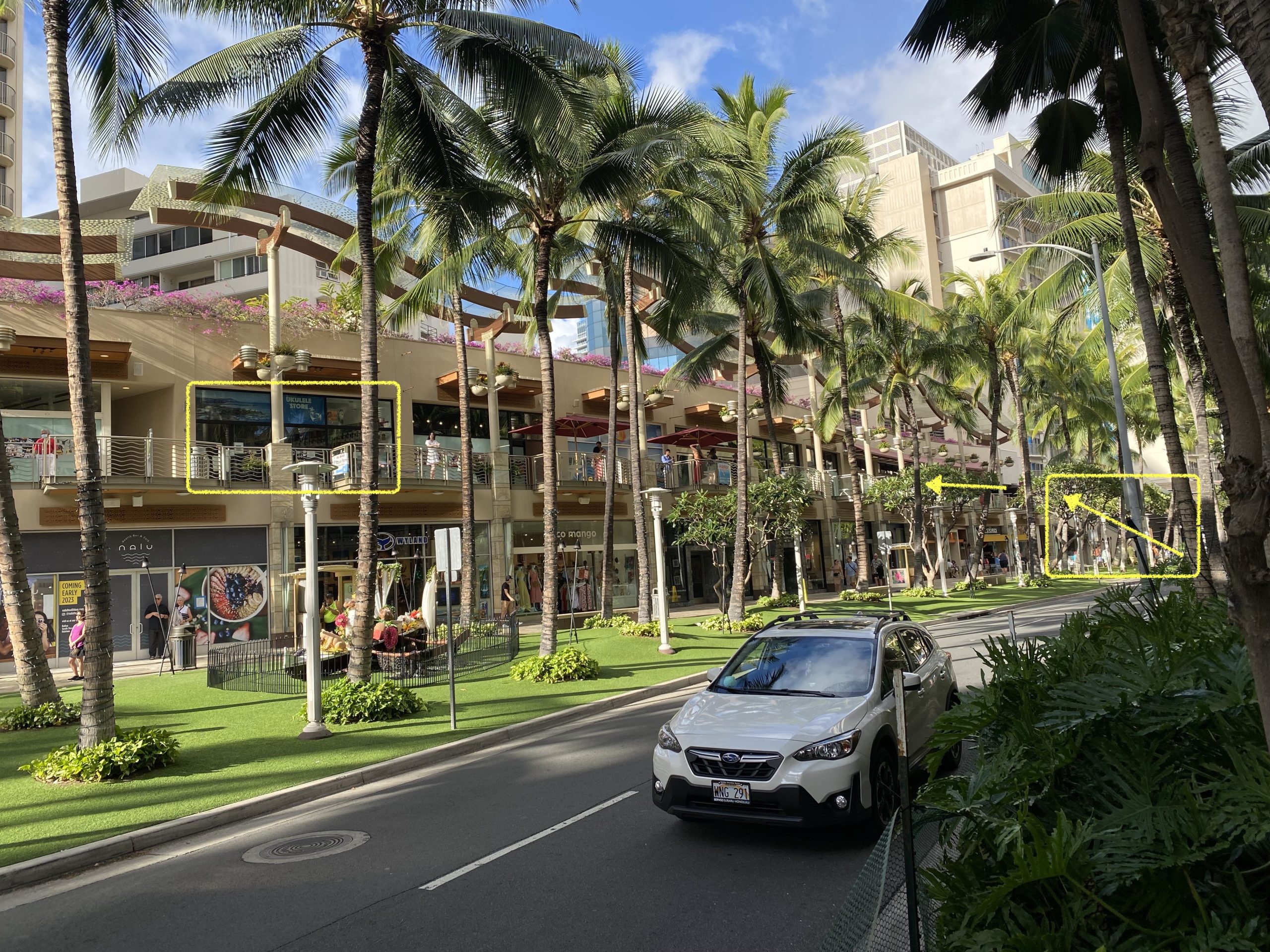 ...or escalators next to ABC store!